2 Easy Dessert Recipes You Can Do at Home
Craving something sweet but you are too lazy to do some heavy baking? Lucky for you that there are a lot of easy baking recipes out there and most of it are really good as well. If you have been looking for easy dessert recipe to dip your hand in baking, here are some of the easiest recipes that I had tried and trust me, as someone who hates baking because I have to measure everything instead of guessing around, these are really easy to make and quite hard to mess up!
Brownies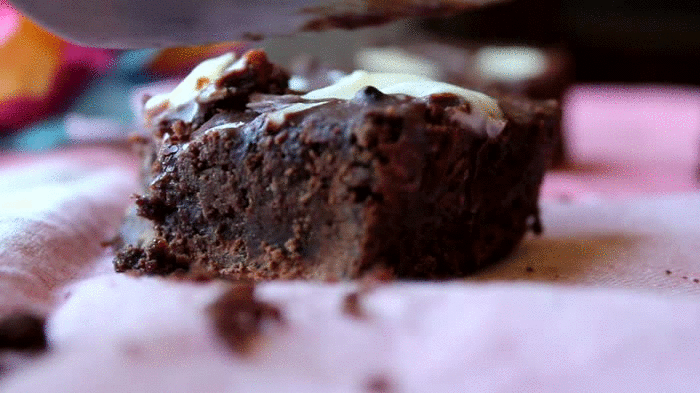 Brownies are usually my go-to dessert if I am ordering something outside. Why? Because it is just too good to miss out! Just writing about it makes me think about how good it is and honestly, I want it now!
You can easily make a brownie with only two ingredients which are eggs and Nutella (or any flavour of your choice!). I know, I know it sounds unbelievable but believe me, it works and it is good.
You will need 4 big eggs and whisk it until it turns to light lemon colour and becomes frothy. This is an important step in this recipe! After that warm your Nutella and mix both of it together before putting it in the oven.
Here is the full step by step recipe for you to try!
Ice cream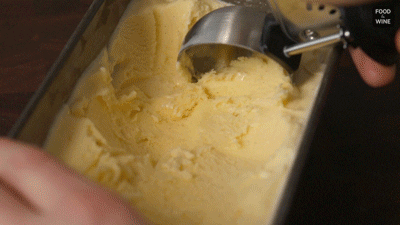 Believe it or not you can easily make your own ice cream at home! One of the easiest recipes that I had tried before. It is even more amazing that it only needs three ingredients to make! 
You will need 200ml of whipping cream, 80ml of condensed milk and 2 tablespoon of the flavour of your choice. Mix all these three ingredients together and just whip it up until it becomes thicker. Be very careful while whisking it though, you want it to be evenly mixed and not over whisked.
After that, transfer it to another bowl or container and put plastic wrap on top of it to flatten it. Now all you have to do is put it in the freezer and wait for it to free!
What's even better? Make both of this and put the ice cream on top of your brownies!
If all these still seems too much work for you, then I can suggest one recipe that will take no time for you to make. Get some cordial juice of your flavour, it can be anything really. Mix it with water and sugar if needed.
If you have ice cream mold, all you have to do is pour it into it and wait for it to freeze before enjoying it. If not, you can always make it the ice cream Malaysia style! And yes, if you are that lazy but want something sweet, just make yourself some ice cream Malaysia! This can never go wrong and will always taste great! And you can customise it to your liking.
If you are just extra lazy, you can always rely on the trustable food delivery service and order some dessert to satisfy your sweet tooth. Nothing wrong with that as long as you get your sweets!
You can also order from home bakers nearby you, at least you will be able to help them in this hard time!