E-wallet & E-money, What Is It?
Is it time to download and use Boost?

Over the past months, there had been an increase of e-wallet in Malaysia. What is e-wallet? It is a service that allows you to pay with a smartphone by using the service application. All you have to do is transfer some money inside your e-wallet and you can just scan your code to pay. This is as easy as paying with Wave Pay (you basically just have to wave your debit card for one second and it will scan your payment) but it is even better because you don't even need to bring your card, everything is virtual!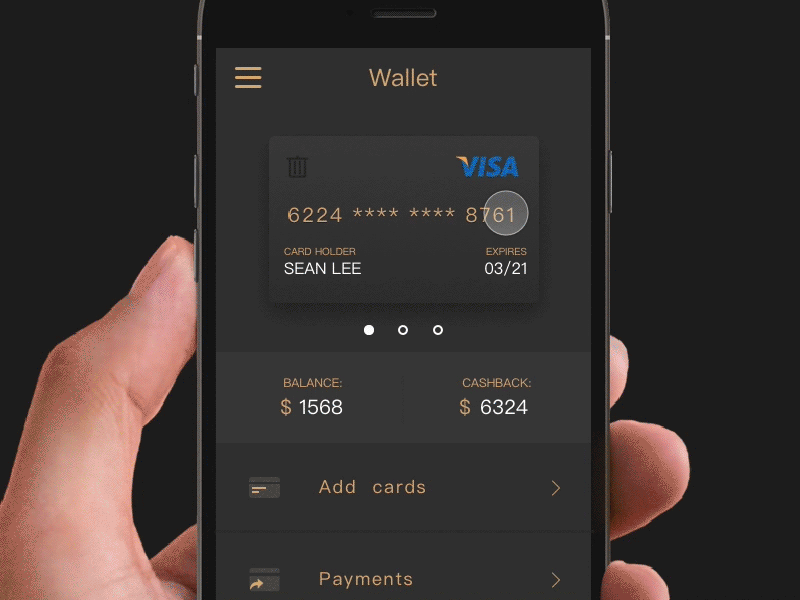 When I'm walking around in Sabah now, I keep seeing various store partnering with various e-wallet services, from Boost, Razer Pay, Grab Pay, Touch n Go pay and more. I am also constantly seeing various advertisements from different services regarding e-wallet. There's even a news about canteen school going cashless in Malaysia. 

You must be wondering is it really safe to use e-wallet? Why should you use e-wallet? As for now, it is still in introduction phase so there are a lot of promotions from discounts when you use it, 50% cashback and also free credits/money when you register. These are a few factors why I decided to give e-wallet a try. Upon using e-wallet, I would say as for now, the best e-wallet services are Boost App and also Razer Pay. Why? Simply because they are partnering with stores that I actually go.

I believe one of the reason e-wallet is gaining popularity is because of the number of tourists from countries that have been practising the culture e-wallet and paying with their phone. For example, AliPay and Samsung pay are widely used in China and South Korea because it is very convenient for them in their countries. But then, if I am a tourist, I would also be interested to use e-wallet because with the system I don't have to exchange my money and carry a huge amount of money at one time. I can easily transfer my money in the application every time I need to pay instead of worrying if someone will grab my money from me.
Honestly, give it a shot. My experiences with it had been nothing but amazing as it is very easy and secure. If you don't like it then you can always delete the apps later on but for now get all the deals!