Using Public Transport is Easier with This App
If you are new to the public transport world, you would understand how hard is it to navigate around from one stop to another then to another stop. You can actually understand and memorize Malaysia's public transport system easily as compared to other countries but getting a little helping hand that can guide you step by step is very much welcome!
With Moovit, all you have to do is insert the location you are at and where you are going. It will then shows you how you can get from point a to point b. Not only that, they will also show you various routes so you can choose which route is the best for you.
Moovit will also show you the estimated time of arrival for the bus or train you are waiting for. They call it real-time arrivals but as for now I cannot confirm if it really is correct but don't worry when I do give it a try, I will update you!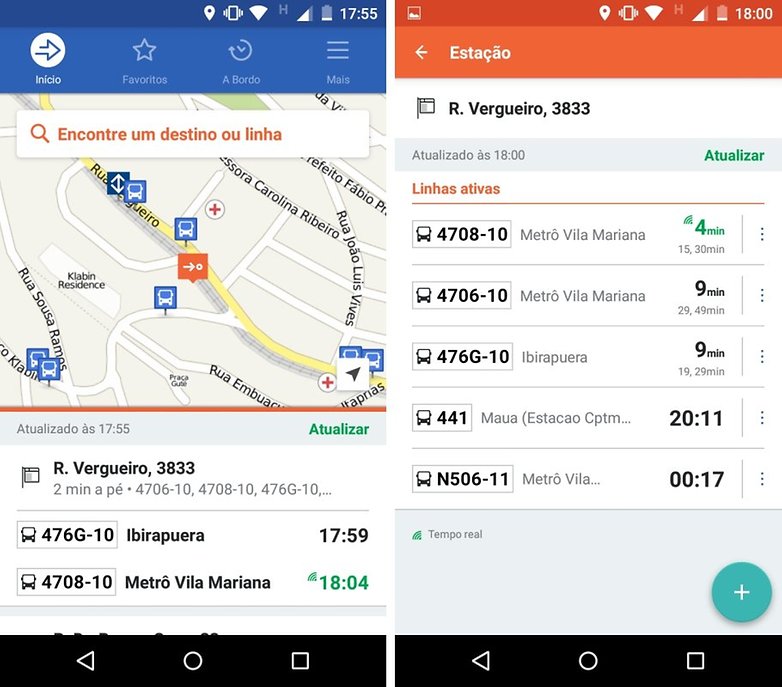 What's amazing about Moovit is they have over 2500 public transport schedules and routes throughout the world. So you can use Moovit wherever you are in the world! They will have the subway information, train information, bus information and metro rides information! You only need one app and you travel around the world easily!
If you do not want to download Moovit App, you can easily access their website and use their service from the website instead. Yes, it is much more convenient to use the app as it will guide you to your waiting location, inform you of the arrival time and more. Their website still helps a lot if you don't use public transport as often and only need it every once in a blue moon.
If you are in Malaysia, you can also use RapidKL website. They have the option to Plan Your Journey and it works similarly with Moovit. The only disadvantage is that there is no app, no real time arrival and some time their information is not as updated. They also won't provide routes with KTM service.
Now you have two options (3 if you count Google Maps) to help you when you are using public transport in Malaysia. Choose which is the best for you and you can travel around stress-free!