11 Types of People You See During MCO
The Happy Stay at Home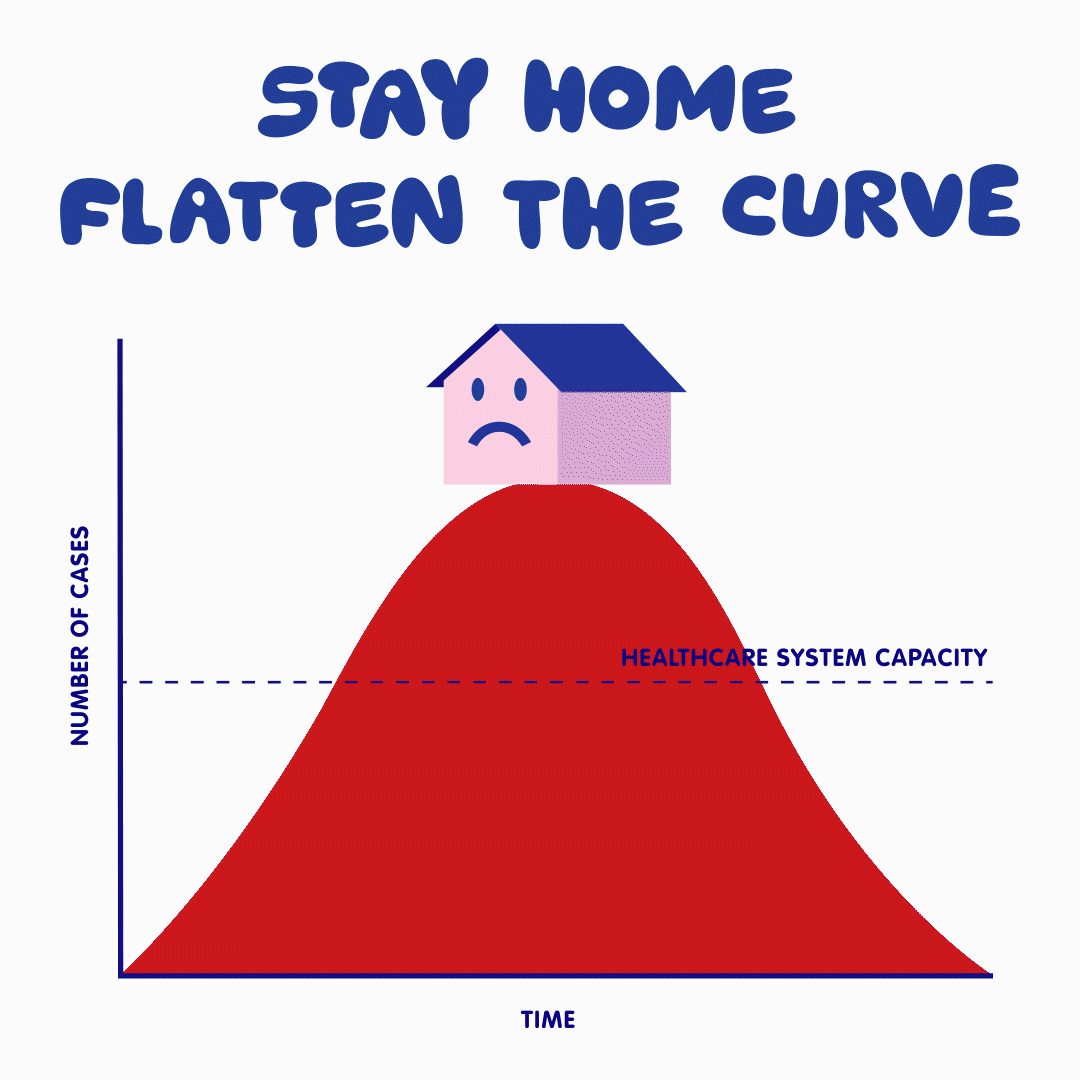 Let's be real there are quite a number of people that are genuinely happy when MCO was announced right? From being happy about the fact that Malaysia is finally doing something to control the spread of Covid-19 and to the happiness of working from home. I wonder if you know anyone who is still happy to be home all the time now? 
Cannot Sit Quietly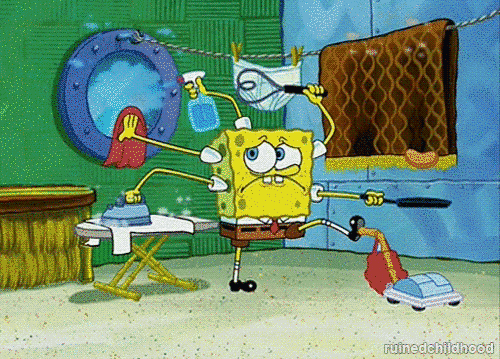 Those staying at home all the time but they cannot sit still at all. They need to at least do something at every second. One minute you see them cooking and the next minute they are cooking again but for dinner! After that, they are cleaning!
Need to Exercise All Day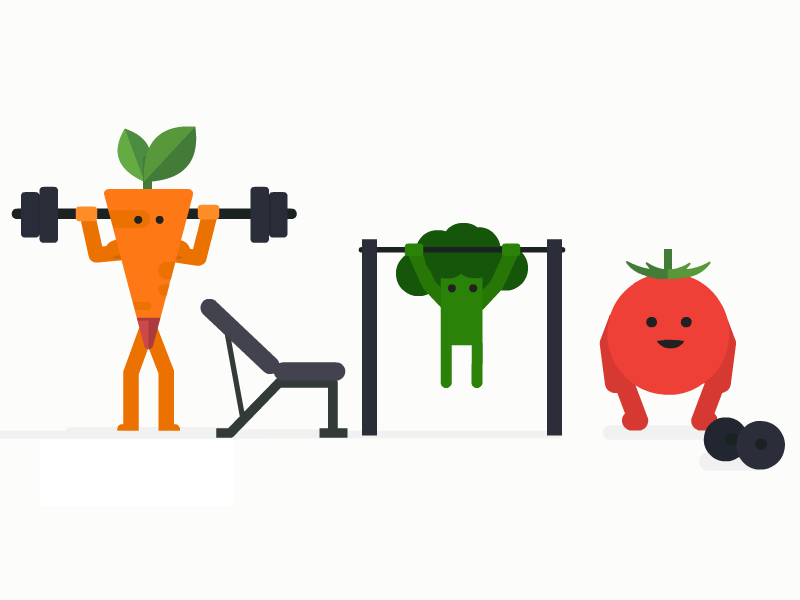 Remember your gym friend? How are they doing now? Are they one of the people that are exercising almost everyday because they cannot stay still? Or are they doing some 30 days exercise challenge since the past few weeks?
Work Work Work
Everyone dream of working from home, are you one of them? If you are, how are you liking it now? Some perks of working from home is you can sleep longer as you do not have to get ready and travel to your office but it has one big disadvantage, which is, you can never really clock out from your work now. 9 to 5? What's that?
Do Nothing All Day Long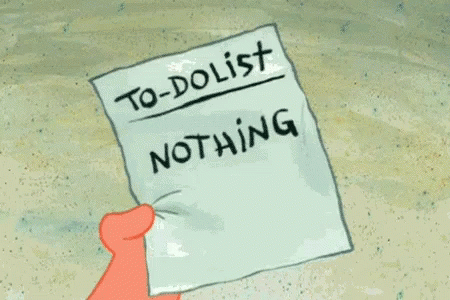 While some people are working all day long, there are people who do not have anything to do all day long. Some even lost interest in Netflix because they watch too much series and movies already! Are you one of these people? 
Need to Go Out!
Another type you see during MCO are those that need to go out! Some people are just itching to go out because they cannot stay at home for too long. Just make sure you are not breaking any rules and regulations during MCO, stick within 10km radius from your house!
Don't want to Go Out!
The opposite of needing to go out is they do not want to go out at all. Out of grocery? Okay, someone else has to buy it or make an online order for their grocery! As long as they do not need to go out at all then it is okay.
Covered Head to Toe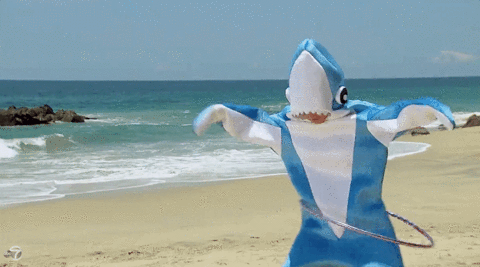 The "I want to go out but honestly not really" people. You probably saw a few of them if you went out during the first few weeks of MCO as they will be covered from head to toe, wearing a cap, face mask and gloves. Or even better, wearing a shark suit!
Know All The Updates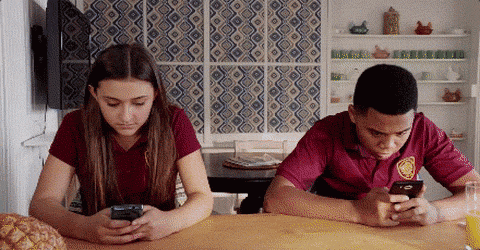 The person who is always updating you on what is currently happening. New update? Confirm they already forward the message to the Whatsap group, you don't even need to open the news anymore!
Know Nothing at All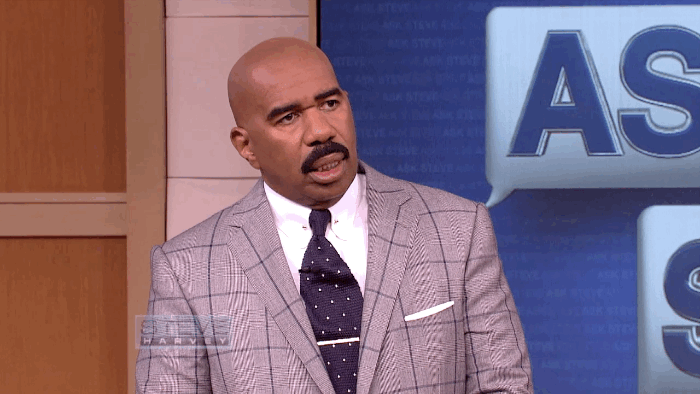 The person that only waits for someone to forward messages to them. They will not know any information if it is not for their Whatsapp group update. 
Whatsapp All Correct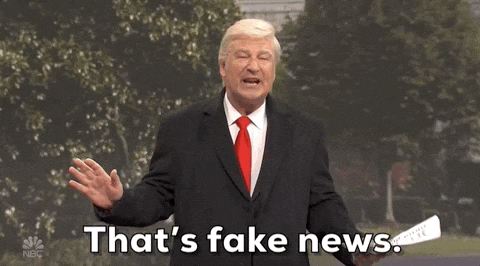 That one person in your Whatsapp group who will forward messages that are not even true. Careful with fake news nowadays! Make sure you check if it is true or false before forwarding the message.