5 K-Drama You Need To Watch Again!
Since we are extending the MCO for another 2 weeks until mid-May, I am sure a big number of you have exhausted your Netflix watch list right? Here are five memorable K-dramas (in my opinion!) that are worth rewatching again! Btw, all these dramas can be watched on Netflix! So there is no need for you to search up and down for the full episodes along with the subtitles.
Descendants of The Sun (DOTS)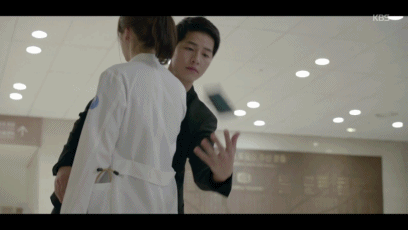 One of the most memorable drama that brought a big number of people to the kdrama world. A big reason why it is on this list is because of the range of emotions you feel while watching this drama. I remember crying even before the last episode and cursing the director for making the viewers cry to much.
This drama is packed with romance, humor, and also action. The second couple also adds more to the drama, especially their humor and stupid antics with each other. Certainly, a drama that you will miss after finishing it!
Goblin
Second in the list because it was one of the dramas that can make you laugh for one second and cry the other second. It was really hyped up when it was first released and a big number of people enjoyed it. It has a good mixture of humor, romance, historical and suspense (especially with Sungjae stupid humor!) It also has a lot of memorable scenes with a great soundtrack that will make you tear up! 
If you watch it before, do you remember the scene where the goblin and the grim reaper suddenly appear and their historic walk to save the girl??? This scene alone deserves to be rewatched!
What's Wrong with Secretary Kim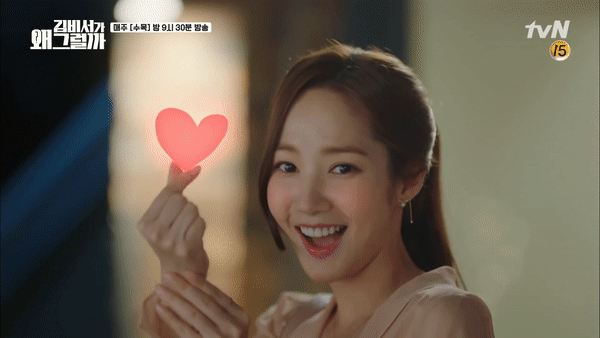 Best rom-com drama you can watch when you are looking for humor and something to make you laugh your heart out. You will confirm laughs at the main characters' antics with one another. A great light-hearted drama to watch and the main characters have great chemistry together which makes you wish they are really together in real life. 
Healer
This was aired in 2014-2015 so it is quite old but I still remember how obsessed I was with this kdrama. The first few episodes got me hooked and I am sure you will too! The plot, storyline, and the cliffhanger will keep you sitting at the edge of your sofa.
Plus the male lead is to die for! (And he is that dream guy each girl wants to have in their arms as their bf!) Their chemistry is also another to die for and it makes you wish you are the girl in the drama!
Oh My Venus
An oldie but a goodie. One of the few kdramas that has a few sexual jokes (some very cringy jokes as well) alongside with a lot of funny moments between the characters that will surely make you laugh!
Not only that, but this drama is also based on the main character's character growth as an individual and it will make you feel as if you are growing with her. Very few kdramas out there that have a life lesson!
Also, this is one of the dramas that makes you question if you really want to have a bowl of popcorn with it as it has a lot of exercising scenes!