A&W Drive In Petaling Jaya To Finally Be Demolish??!!
I remember when I first came to KL.. The first few things that I tried were A&W because it is not available in Borneo. Of course have to try la if it is not available there. I remember my friend brought me to A&W Drive In in PJ opposite to Amcorp Mall because it is right next to LRT Station. Oh the public transport life. A&W PJ is an iconic building that had been a part of the KL people life since forever la I feel because most my friends will have various stories to tell about their experience there. (Their website said they have been in Malaysia since 1963 wor…)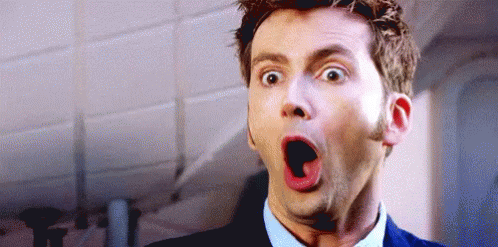 I know a lot of people are attached to the PJ A&W because it was the very first drive in restaurant in PJ, so nostalgic. I am sure a lot of childhood memories and more incredible memories were made there.
The news about A&W building will be demolished had been circulating the news since 2014 if I am not mistaken. Recently the news came up again but this time, seems like it is confirmed that the building will be demolish for development. It is believed that the building have not been demolish as it took a very long time for KUB (owner of A&W Malaysia) to get the approval from MBPJ but the news broke out recently that MBPJ had finally approved it.
There had been a lot of stories regarding what had happened during the trial but from what we heard PJ representative (Councillors) fought very hard to get the OSC Committee approve A&W PJ drive-in redevelopment to be reconsidered for certain reasons but sadly, it did not go as how we want it to be.
A lot of keyboard warriors out there are saying this and that but I hope everyone will try to understand the case and look at it from various sides to understand what had happened behind all the media stories. For now there is a petition going on #tolakPjTOD to make sure another case like this to not happen! Click here to sign the petition!
Remember your famous chicken or beef coney? Or maybe the famous waffle and RB float.. Get yourself some of these delicious and sinful meals while you still can. (There had been rumours about KUB looking to sell A&W but we shall see) If you feel like A&W price are too expensive for you nowadays, check their website! They have e-coupon for you to use, just go to the website and flash the e-coupon to the cashier. I believe February flash sale is for RM2.50 for RB float and RM1.50 for normal RB. You can also your coney for cheaper price on Tuesday! Beef Coney for RM6 and Chicken Coney for RM4.55.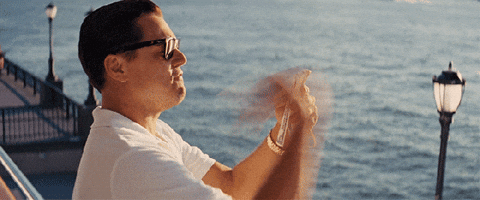 Are you surprise? Don't be! They always have good deals and promotion up on their website. All you have to do is move your fingers a bit and you will get cheaper food. (Now you can get cheaper food at R&R when you are travelling!)