Free WiFi in Johor?? For Real??
Almost everyone is subscribed to an internet plan nowadays right? How can you not when your whole life revolves around your smartphone that needs the internet to function! (You can still use your smartphone without internet la but for sure in just a few minutes you will be bored to death already!) Some more teenagers nowadays are attached to their social media from Facebook la, Twitter la, Instagram la. All also they want to update!
What are the odds that we can get free wifi access in Malaysia???
Well what do you know? There had been news regarding free wifi in Johor Bahru since 2015. It started out with having free wifi hotspots in 135 areas all over Johor. According to TheStar, Menteri Besar Datuk Mohamed Khaled Nordin said that "it will be implemented and extended to other areas and districts in stages by January next year." This was stated in 2015 when the project was just launched. These Wifi were only installed in in selected areas like recreational parks and at each local council office in the state.
But then on January 28, 2018 News Straight Times had released an article that stated more WiFi hotspot areas will be added in Johor with the implementation of JCorp Wifi, an initiative under Johor Corporation (JCorp). According to the article, a total of 768 JCorp Wifi hotspots in all districts will be ready for the public to connect by February 1st.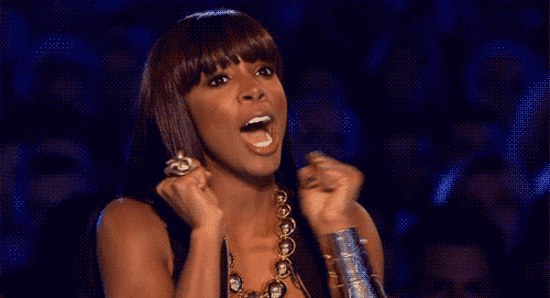 Now Johorian can have access to free Wifi everywhere compared to last time! Lucky! But still, I believe that you actually need to register your details to be able to gain access to the free wifi hotspot in Johor. Is it true Johorian?
I wonder if this new wifi hotspot will have time limit as well like the previous one which was 6am to 12 midnight because of complaints that there are teenagers that are lepaking in the wifi hotspot area until midnight. Yikes! Guys do not misuse the benefits the government are giving us! It will only create limitation for us to use the benefit in the future.
Pro tips, if you want to watch youtube videos with the wifi, download the video offline using youtube apps instead of sitting at the wifi hotspot area for hours, from day to night just to binge watch on your youtube shows! Be a smart user. This way you have all the videos you want to watch in your phone and you can watch it without using your mobile connection! Just make sure you have enough storage to save all your videos.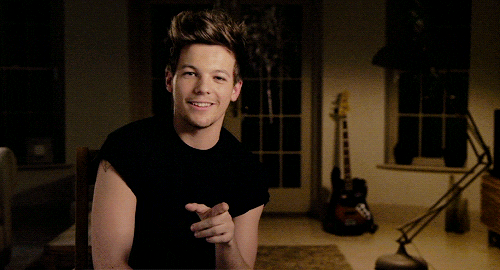 Make use of the wifi hotspot in Johor properly! Hopefully these wifi hotspots will be added in other states in Malaysia soon so everyone can enjoy the benefits of having free wifi even if it is just in specific locations! Better something than nothing right but for now we can only wish for this. So cross fingers that it is something that the government will be interested to invest more time and money into!