Minimum Wage in Malaysia is Now RM1050?
The Prime Minister's Department announced on the 5th of September that the minimum raise will be raised to RM1,050 and it will be effective as of 1st January 2019. Malaysia will now have a uniformed minimum wage RM1,050 per month or RM5.05 per hour. Yes, you read that right. All the states in Malaysia will have the same minimum wage. As reported by The Star, this decision was made following recommendations by the National Wage Consultative Council (MPGN).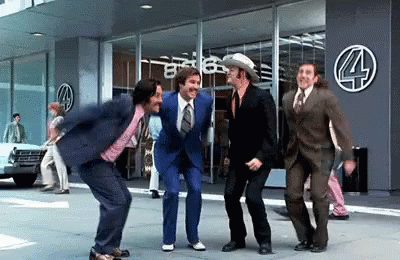 Currently, the minimum wage in Peninsular Malaysia is RM1,000 while in East Malaysia it is only RM920. That is an RM80 different between the two. According to The Star, the statement released stated that "no subsidies will be granted to employers due to the current financial constraints faced by the government."
The new government stated in their manifesto during the election that they will increase the minimum wage to RM1,500 in the five years of governance. This is the small step they are taking as they want to avoid a drastic salary increase that will lead to various problems in the industries and affect the country's the country's economic competitiveness.
According to The Star, the statement said that "as such, the minimum wage should be increased gradually so that businesses, especially small businesses, are not forced to shut down due to sudden increases in operating costs."
I'm sure a huge number of East Malaysia's employees are cheering for the raise. It is surely a great step to help decrease the cost of living there.