No More Smoking in Open Space?
Amazing news to everyone! Well, except for the addicted smokers that need to smoke every few minutes and after every meal. The Ministry of Health in Malaysia recently announced that they will gazette all open-air restaurants and restaurants with open-air spots to be no-smoking zones starting from December 2018.
This means that open eateries such as mamak, kopitiam and more will be smoke-free soon. This is one of the small steps that we can take to make a good change to our environment and create awareness regarding the danger of the smoking in public.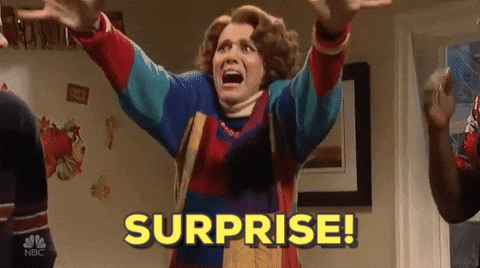 Secondhand smoking is harmful to everyone of all ages and sex. You are breathing the nicotine and other toxic chemicals that are present in the cigarette and the smoke will then be inhaled inside your lungs then spread into your body. Can you imagine what will happen to your breathing channel once the nicotine and the toxic chemicals accumulated there?
However, the motion has not been passed yet and is still undergoing discussion and are need to discuss with relevant parties before it can go forward. If the motion is agreed upon, those who are found guilty of breaking the rule will be fined RM10,000 or be jailed for not more than two years.
As of now, there are only 23 areas that are considered as no-smoking zones. These areas include entertainment centres, theatres, elevators, public toilets, air-conditioned eateries, public vehicles, airports, government premises and any area used for the purpose of assembly.
Deputy Health Minister Dr Lee Boon Chye hopes that the public will support the initiative to create a healthier environment for everyone.