Potential Unduk Ngadau Contestants in the Future?
Urm guys, can you believe that it is already May? Time sure does pass by faster this year. It feels just like yesterday everyone was in December celebrating school holidays and family gathering for Christmas and here we are already in May?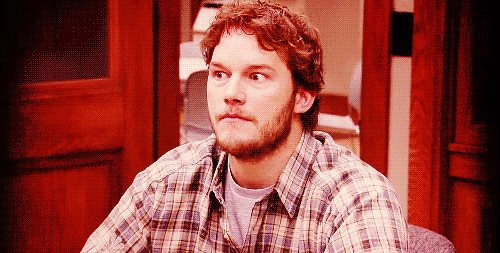 This year, May is supposed to be a month full of celebration. It is Ramadan month and it is also Kaamatan month! Sadly with the current situation, we are not able to enjoy our bazaar Ramadan and our kaamatan festival.
But that gives no excuse for us to not enjoy the month! One of the most important traditions (and no guys, I don't think drinking every evening for the whole month of May is counted as a tradition!) we have during kaamatan month is the selection of unduk ngadau from all over Malaysia to finally compete in the state category at KDCA by the end of the month after prepping for months!
Well we thought since KDCA will be close and unduk ngadau is not happening this year, that does not mean we have to completely miss out on it. 
We had searched all over Instagram to see which sumandak has the potential to join unduk ngadau in the future. 
Dewi Natasha
Sarah Pagbunucan
Marvene Jitol
Milleh Christian
Skye Judith
Tracie Sinidol
Sharity Lansing
Brenda Teddy
Natahlia Helan
Here is our pick for potential future unduk ngadau contestants and these ladies look amazing don't they?
There is no denying that beauty plays an important factor when selecting our unduk ngadau representative but do not forget the origin of Kaamatan. Huminodun has been the inspiration to the selection of a beautiful Unduk Ngadau throughout the years but she is more than just a beauty. Similar with Unduk Ngadau, the winner are selected based on some criteria such as their personality and character and it is a representation of our culture in Sabah.
We still have 20 days before 30th May, let us know who is your pick!