When is The Best Time to Shop?
The thing about Malaysia, we have more than enough shopping malls in all the states. Whether you are in KL or in Johor, there will surely be a mall somewhere and you will surely end up spending some time lepaking in the mall with your friends, your family or your significant other for a date movie date. Another thing that you will surely end up doing when you are in the mall, you will end up buying something because you cannot resist the temptation. (What more if you are browsing Shopee because most of the items are so cheap!) Here is the perfect time for you to shop more because of SALE!
Weekend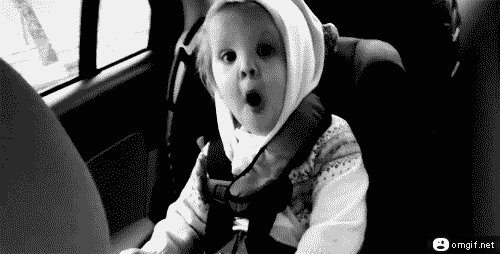 Believe it or not, yes this is the best time to shop because of the number of people in the shopping mall, most stores will have some sort of sale to increase their sales number. Look at Watson and Guardian, they are always pushing for more and more crazy sales during the weekends instead of weekdays. If you are looking to buy cosmetics, skin care or body care, you should check Guardian or Watson during the weekend. This does not only apply to these two shops only, supermarkets such as Giant and AEON also have various promotions during the weekend.
Celebration season
Malaysia is a country full of celebration. We celebrate at least one festival every two months. From Chinese New Year, Hari Raya, Christmas and more celebration that keeps our calendar full with the holiday. This also keeps our calendar full with various sales, from sales of grocery, sales for clothes, sales for makeup and many more sales to celebrate various celebration. Malaysia also has adopted celebration such as Black Friday, 9.9 Sales and more sales season. Make sure to keep your calendar updated because some items go dirt cheap during these sales seasons.
End of season
Malaysia may be a one season country but a lot of the stores in Malaysia are international brand that comes from countries with many seasons, the stores in Malaysia actually do tend to do end of the season sales because some items will go out of season and they would rather sell the items instead of keeping it in-store until the next season and no one will purchase it. So watch out for season changing month because a lot of stores will starts putting up sales sign!
Here are the three best times for you to get a good deal instead of purchasing items at full price! With all these tips, I believe I barely purchase anything full price anymore! You just have to know when and where to shop!