Where to Buy Your Cosmetic Cheaper?
A woman cannot be separated from their beauty but the price of their beauty is not cheap. Woman spends a lot of time and money to achieve the beauty that they have seen on the television screen and magazine covers. A lot of women spends a lot of money on skincare and tried different products until they find their holy grail products that make their skins perfect. After skincare, most women also spend a huge amount of money on their makeup products. From primer, foundation, blusher, contours, eyebrows, mascara and lipstick. Some even have a collection of products.
Watson
The best store to get your cosmetic cheaper than the other stores. Watson have a lot of sales every weekend and with all these sales, you can get the items that you need for cheaper the price than other stores. Not only that, Watson have a loyalty program where you can purchase their member card and collect points from your purchase. With your points, you can even get discounts.
You can also buy their products from their website. Sometimes it is cheaper to buy from the website because they have discounts that are exclusive to their online customers so you can enjoy their weekend sales and get more discount.
Guardian
Another famous store besides Watson is Guardian. You can say these two stores are the competitors for drugstore makeup in Malaysia.
Guardian also have weekend sales and sometimes both stores will have similar deals. The only downside about purchasing your item in Guardian is that they no do not have a loyalty program, so always make sure you check both stores to see which have the best deals before purchasing anything!
Hermo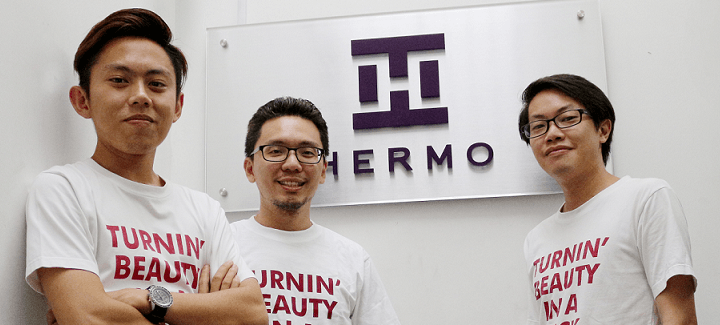 If you are a fan of Korean and Japanese skincare and makeup, you should totally check Hermo. They sell a lot of brands and products that are not available in Malaysia. Some of their products are also cheaper than the price of products in-store. Plus they have various promotions that allow you to save more money while shopping!
Althea
Althea is similar to Hermo. They have various makeup and skincare products from Korea and Japan that is not available in Malaysia and for cheaper the price than purchasing it through agents. I personally prefer Althea because they have free shipping if you buy more than three items.
That is the 4 stores that I would totally recommend for you to visit if you are looking for "drugstore" price of cosmetics!